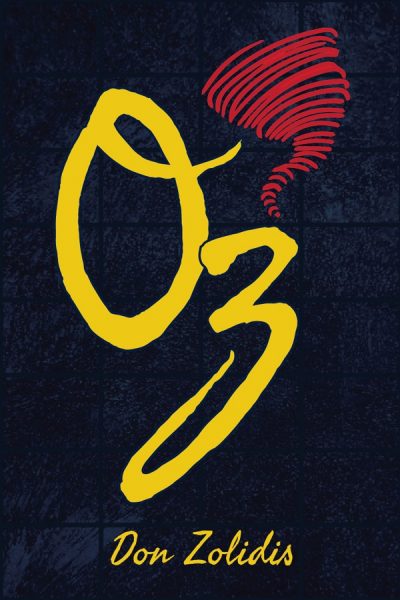 The ILS Drama Club will be presenting its fall play, OZ, on November 22, 23 & 24. 
The performance on Friday, Nov. 22, at 5:00 pm is a dinner theatre. Tickets are $20. 
Please RSVP no later than noon on Nov. 20 to the school office at 345-3027 or at secretary@ImmanuelMankato.org. 
There is no cost for the performances on Saturday, Nov. 23, at 7:30 pm and Sunday, Nov. 24, at 2:00 pm. Free will donations are appreciated to help offset production costs (approx. $200 per show).
2018 – Breaking News
2017 – Little Women
2016 – Yearbook
2015 – Crumpled Classics
2014 – Borrowed Time
2013 – Rented Christmas / The Gift of the Magi
2012 – Murder's in the Heir
2011 – We the People – the musical
2010 – Chateau La Roach
2009 – I Never Saw Another Butterfly
2007 – Foibles and Folly
2006 – Murder at the Banquet
Produced by special arrangement with Pioneer Drama Services, Inc., Englewood, Colorado
2005 – Captain Bree and her Lady Pirates
2004 – Charlie and the Chocolate Factory
A play by Richard R. George. Adapted from the fantasy by Roald Dahl
2003 — Rock Around the Block
2002 – Cheaper by the Dozen
Dramatized by Christopher Seigel. Book by Frank B. Gilbreath Jr. and Ernestine Gilbreath Carey
2001 – Meet the Creeps by Tim Kelly
2000 – A Connecticut Yankee in King Arthur's Court
1999 – Kokonut High
1998 – Trouble in Tumbleweed
1997 – Brother Goose
1996 – Headin' for the Hills